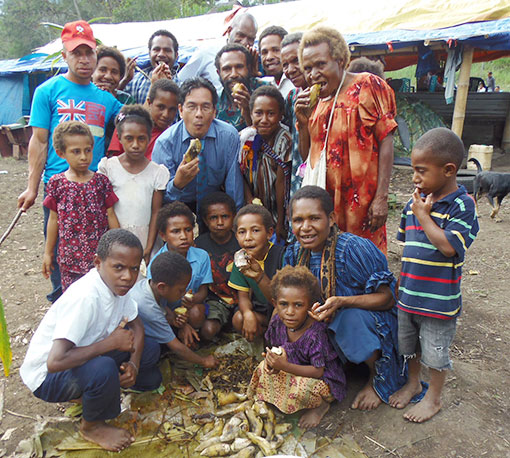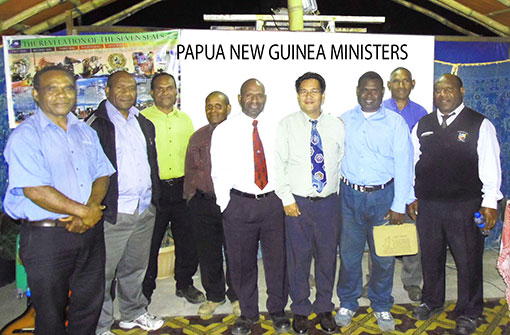 Pastor Nicolas Anji of Simbu, Pastor James Danny of Fimito, Ptr Francis & Ptr Livai of Kagua, Ptr John Mal of Simbu, Ptr Ron Millevo, Brother Bernard Bulumaris of Port Moresby, Ptr John Akek and Ptr Kare Dick of Goroka, Papua New Guinea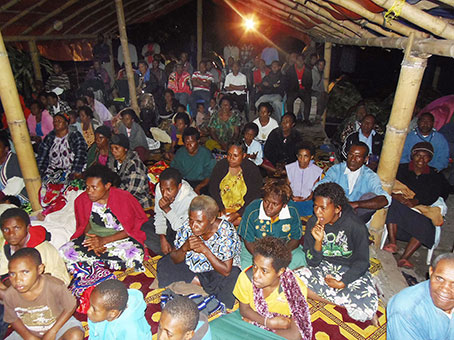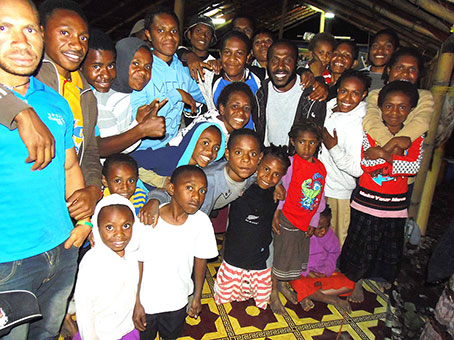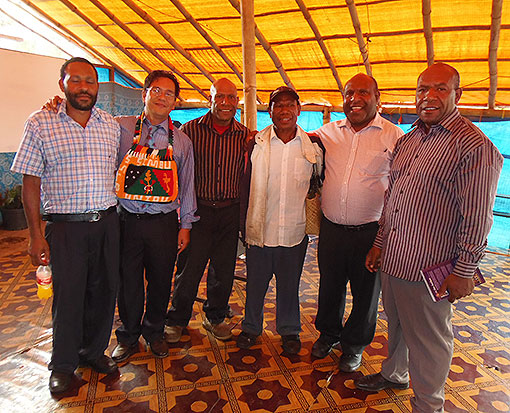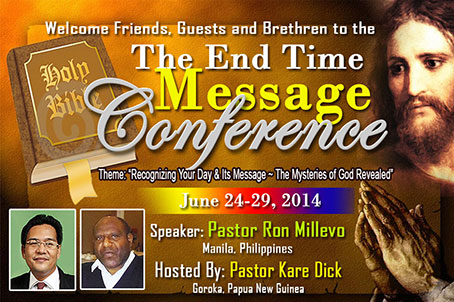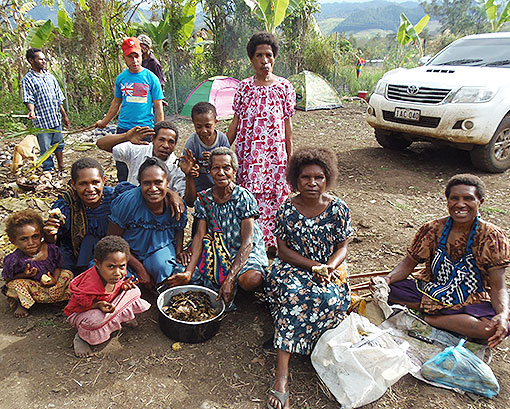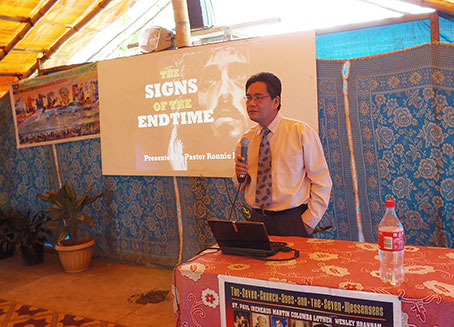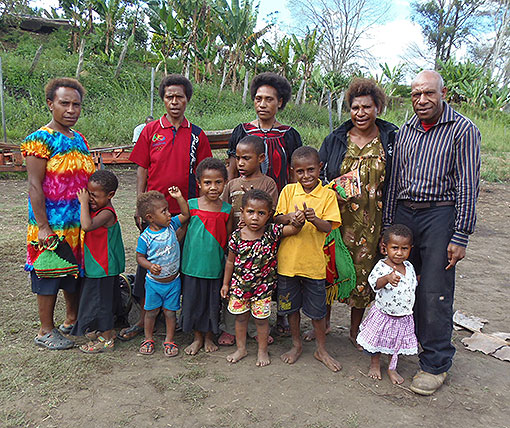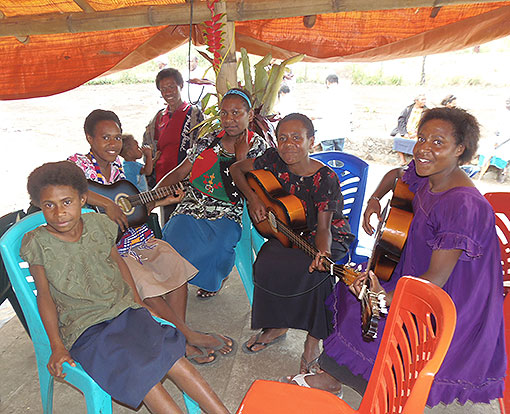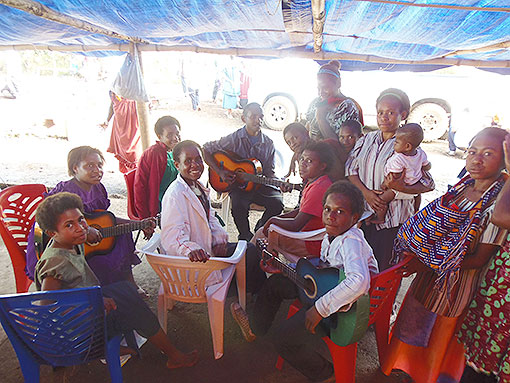 Fifty-three (53) souls were baptized in the Name of Jesus Christ in Goroka, Papua New Guinea, which include 2 pastors and a number of church workers, all coming out from different denominations, after attending and hearing the Message-of-the-Hour during this End Time Message Conference from June 23-29. To God be the glory!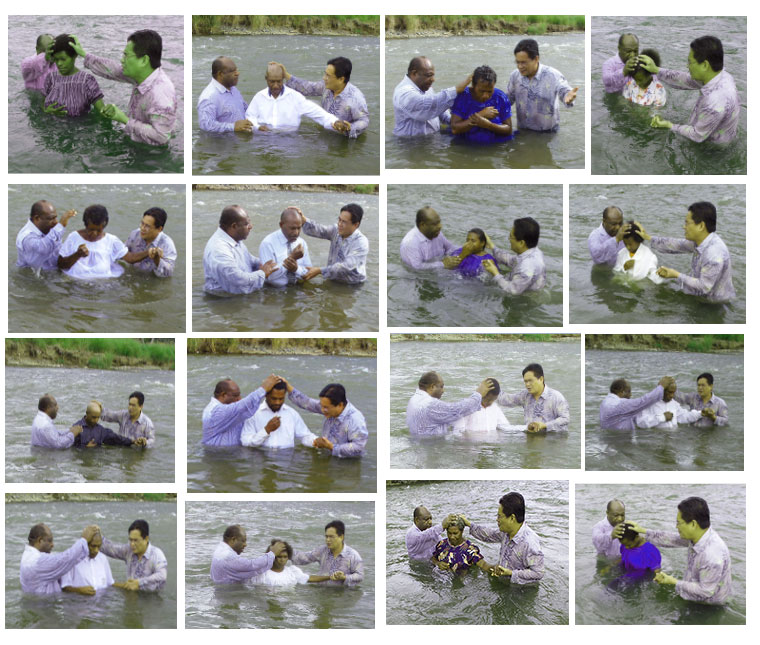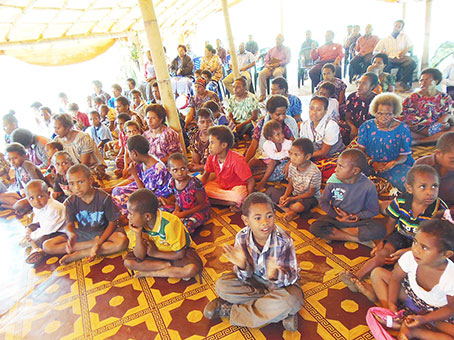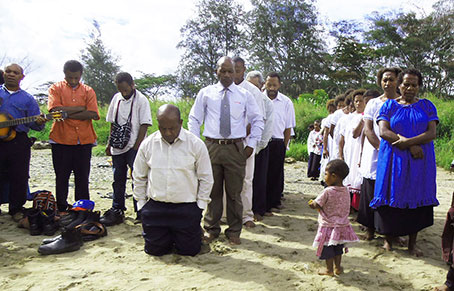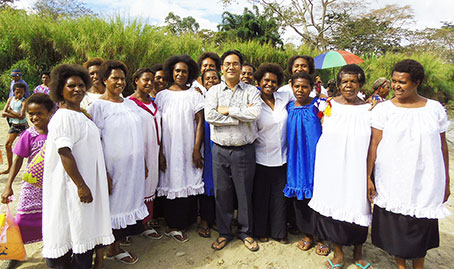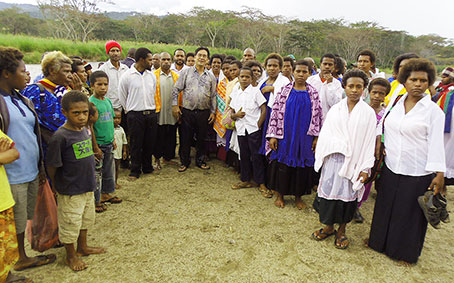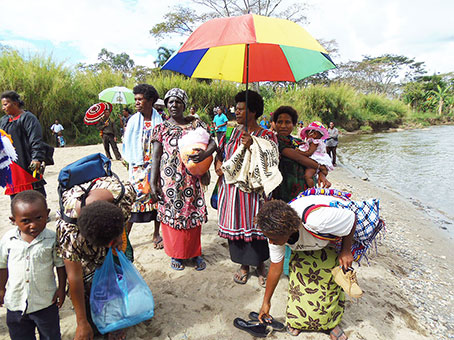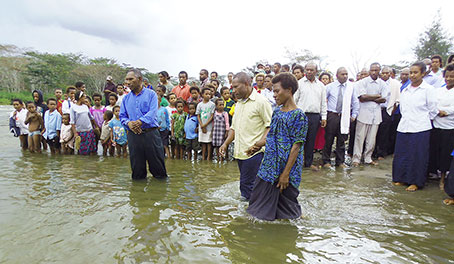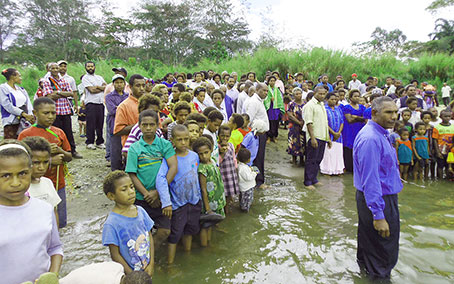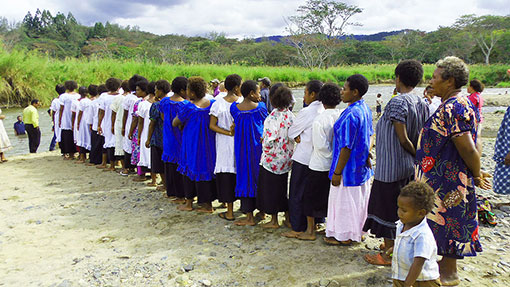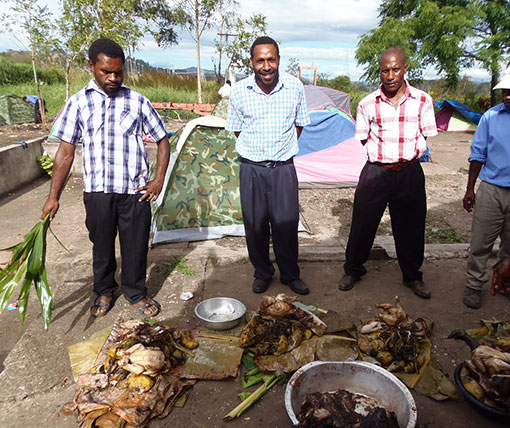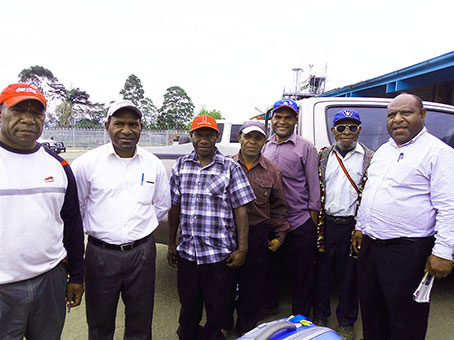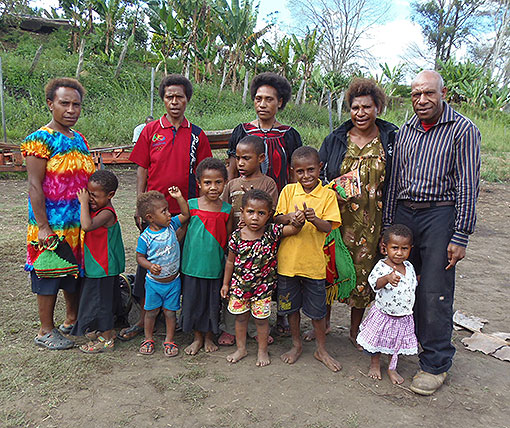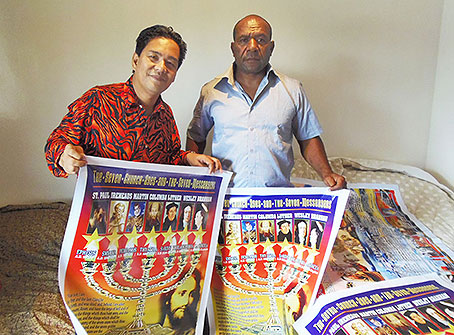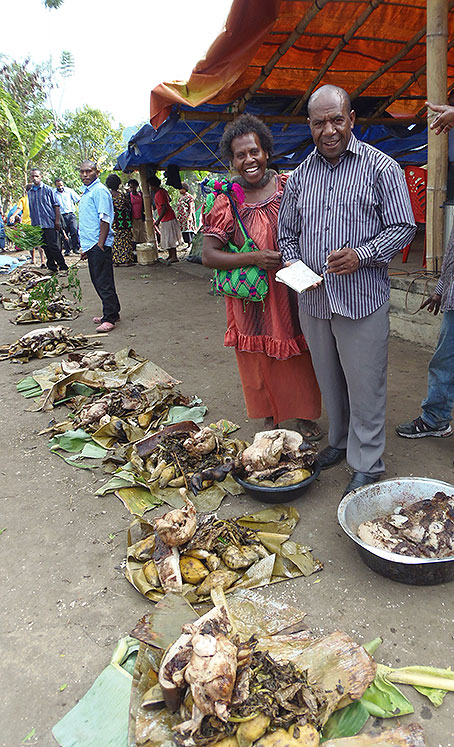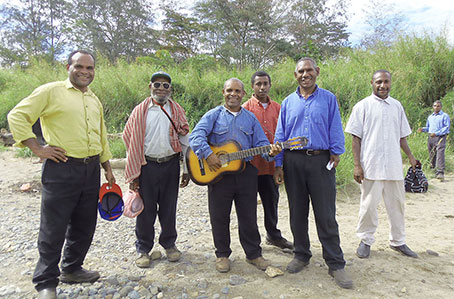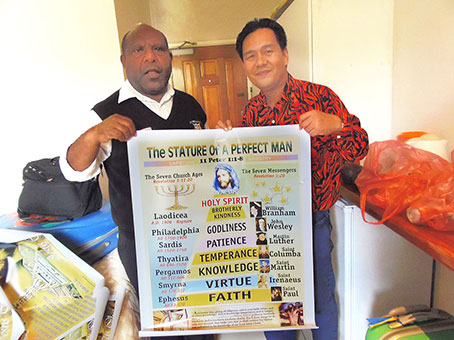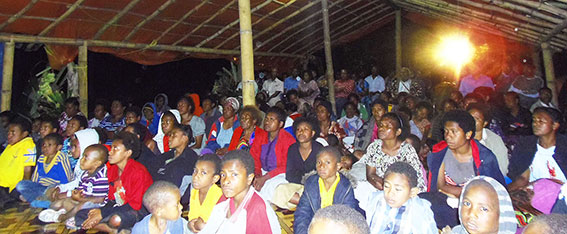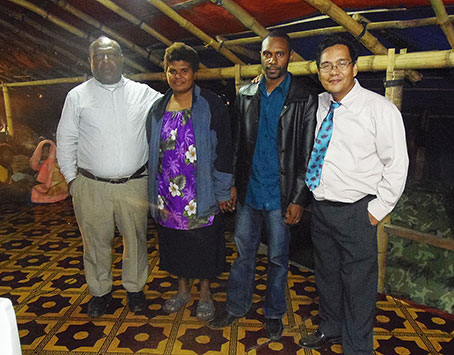 Ptr Kare Dick of Goroka and Ptr Daniel Asang of Port Moresby.